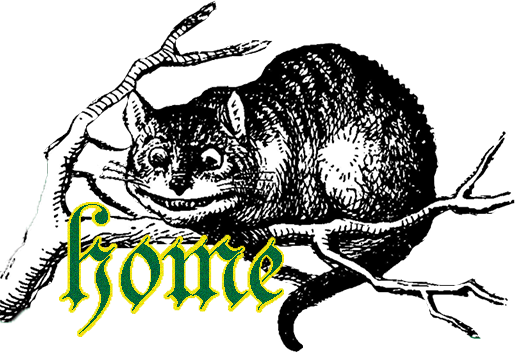 Back

The Book

Come hither O holy author,
Step forth from thy body.

Embrace the unpresence that surrounds your being,
where all is written but never read.
On this paper, a myriad of feelings,
felt but never said.
Tales of kings and peasants.
The living and the dead.

Yours too is this book.
Your past pulped the wood,
your arms press the parchment,
your fingers hold the needle that threads the fabric spine of time,
your sweat seals the leather,
and you bestow your soul as the substance that scrawls inside.

From your first breath did you make your mark.
From the intricate design of the marks before you,
Patterned unto the source from which all sprung,
the source from which you drink.

From your first tear did you soften the pages
Only to have those that made you strengthen it
From your first tumble did you tear a page out,
Only to have those around you sew it back

From your first word did you start understanding,
what is written in the book,
and have understood,
somewhere within,
ever since.

Sometimes it takes a step outward,
Hold the book to your heart,
Trace your fingers along its spine,
Feel the cracks in its worn leather.
Know that as the light from the heavens above bounces off thine eyes,
the image created is burned in time.
And that as you walk steady through life, that all you've created is etched inside.
And all this time you've been divine.